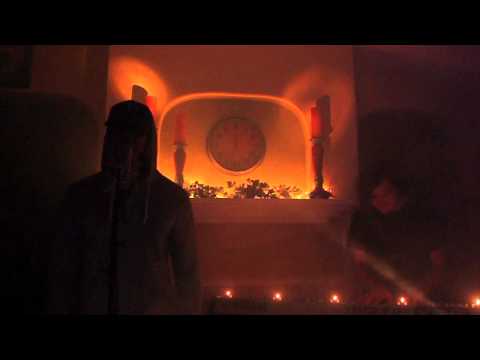 tbh
i know, i just don't wanna believe it.
Just because I don't react, doesn't mean I don't...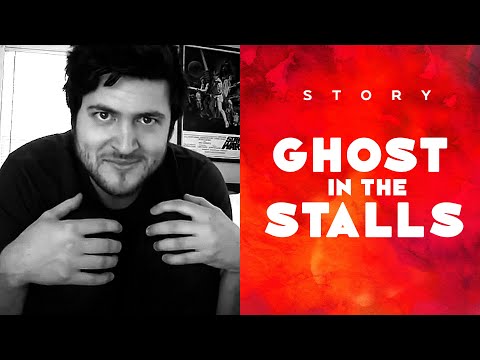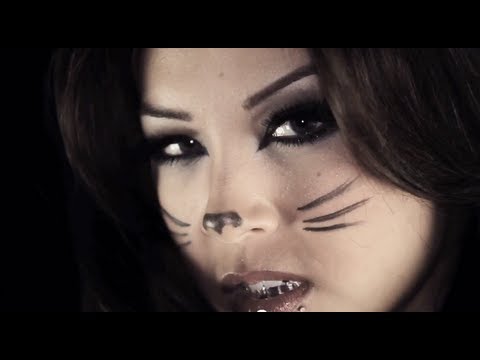 1 tag
Watch
ROFL
2009: this will be my year
2010: this will be my year
2011: this will be my year
2012: fuck this, i hope the world ends
LOL
while looking through facebook
me: what the fuck
me: who the fuck are you
me: what the fuck you moved across the country
me: ...the fuck
me: how the fuck do you know each other
me: why the fuck are you bf/gf
me: i don't fucking understand this
me: i fucking hate you all
me: wanna not fucking take this from tumblr?
me: lol wannabe
me: wtf are you doing in that pic
me: no one cares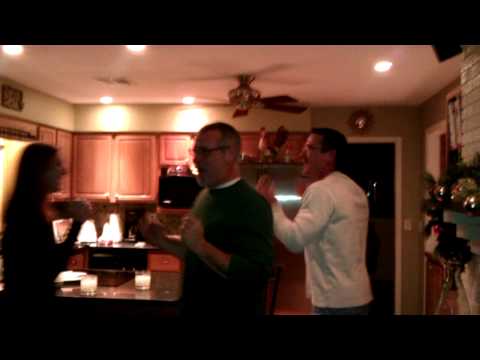 If you're going to get in trouble for hitting...
Your lack of effort irritates the fuck out of me.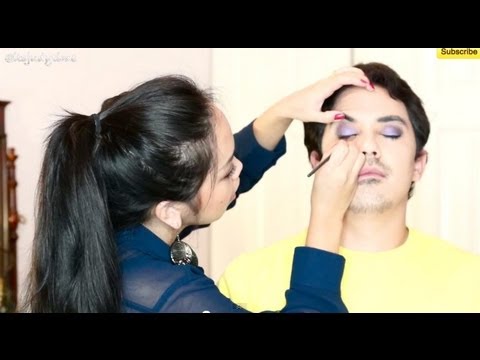 Every time you think someone might be different,...
Be straight up with me and I'll be straight up...